Explore Barbados
Should you choose to leave the elegant surroundings of Cove Spring, Barbados offers an amazing variety of activities to enjoy. It is only a short trip down the road to Royal Westmoreland Golf Club, or to the luxury shops of Limegrove.
Whether it's a night out on the town, a cricket match or island water sports- Barbados offers even the most discriminating tastes an exciting cultural experience. Day trips to the capital city of Bridgetown for history, dining, and all things Barbados are highly recommended.
Simply ask any member of the staff to arrange your desired trip and you will be accommodated.
Shopping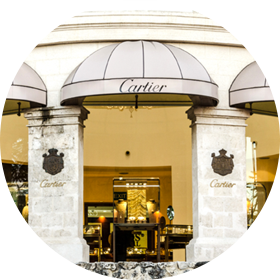 Local markets offer the real Barbadian experience. You can explore all the local flavors and sights in just a few minutes' walk.
A quick cab ride and you're at Bridgetown, the capital city, where you will find the finest luxury boutiques offering designer clothing and accessories, crystal wares, perfumes, cosmetics and fine art.
Golf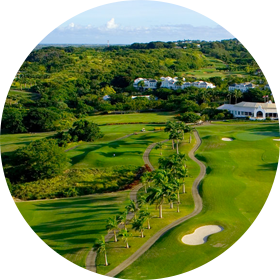 There are multiple world-class Golf Clubs on Barbados, the best of which is Royal Westmoreland, which features a 7,045-yard, par 72 course designed by renowned architect Robert Trent Jones. Jr. All golf clubs offer a fully equipped pro shop, private lessons and an executive club for a relaxing light meal or drink after a challenging 18 holes.
For information on golf available - visit the following sites:
Cricket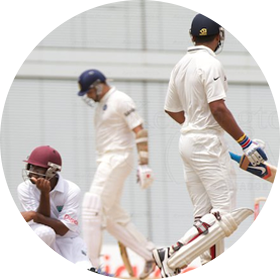 Cricket is an integral part of the Barbadian culture. Since forming in the 1920's, Barbados cricket has produced world class teams which have dominated the Caribbean league. If you've never experienced the excitement of watching a match, now is the time.
Thousands of Barbadians and visitors flock to world-class matches at Kensington Oval. For more information about matches, visit the official site for Barbadian Cricket
Water sports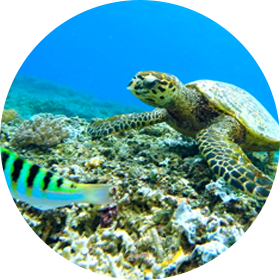 Just down the street you will find jet skiing, wind surfing, water skiing, and tube rides.
For the big explorers, a charted catamaran can pick you up at the Cove Spring Beach and take you out for a day of sailing, scuba diving, turtle rides and swimming.
Fine Dining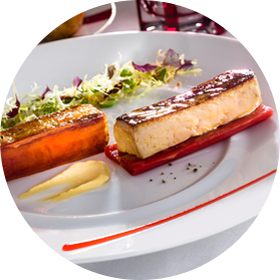 While you are out for the day, stop by one of the many fine local eateries offering a variety of cuisines. Some of our staff choices include:
Daphne's – serving artesian Italian cuisine, this eatery is the sister location to the famous Daphne's of London.
The Cliff – a must for all visitors to the island, The Cliff has exquisite views but relies more on the superb food and drink for its reputation.
L'Acajou – French dining at it's best, the cuisine here fuses the best of French and Barbadian flavors to create a unique taste experience.
The Mews – a favorite hot spot, especially on the weekend, offers excellent food and a lively barscene for a full night out.
Patisserie Flindt – the pastry shop on the island with exquisite hand made chocolates, fine pates, and pastries fit for a king.